Welcome To Broadview Golf Course
Situated just a few miles east of Columbus, Broadview Golf Course is located in the heart of Pataskala. The course is another of local architect Jack Kidwell's many great designs in central Ohio. The gently rolling landscape is sprinkled with mature trees, providing the perfect terrain for a round of golf. The nine-hole layout features well manicured fairways and fast greens. The family-owned Broadview has built its reputation on quality. The staff takes pride in their course maintenance and it is reflected in the consistently great conditions. The versatile layout is appeals to a variety of different skill levels. The extremely affordable rates make Broadview doubly appealing for outings or a casual game.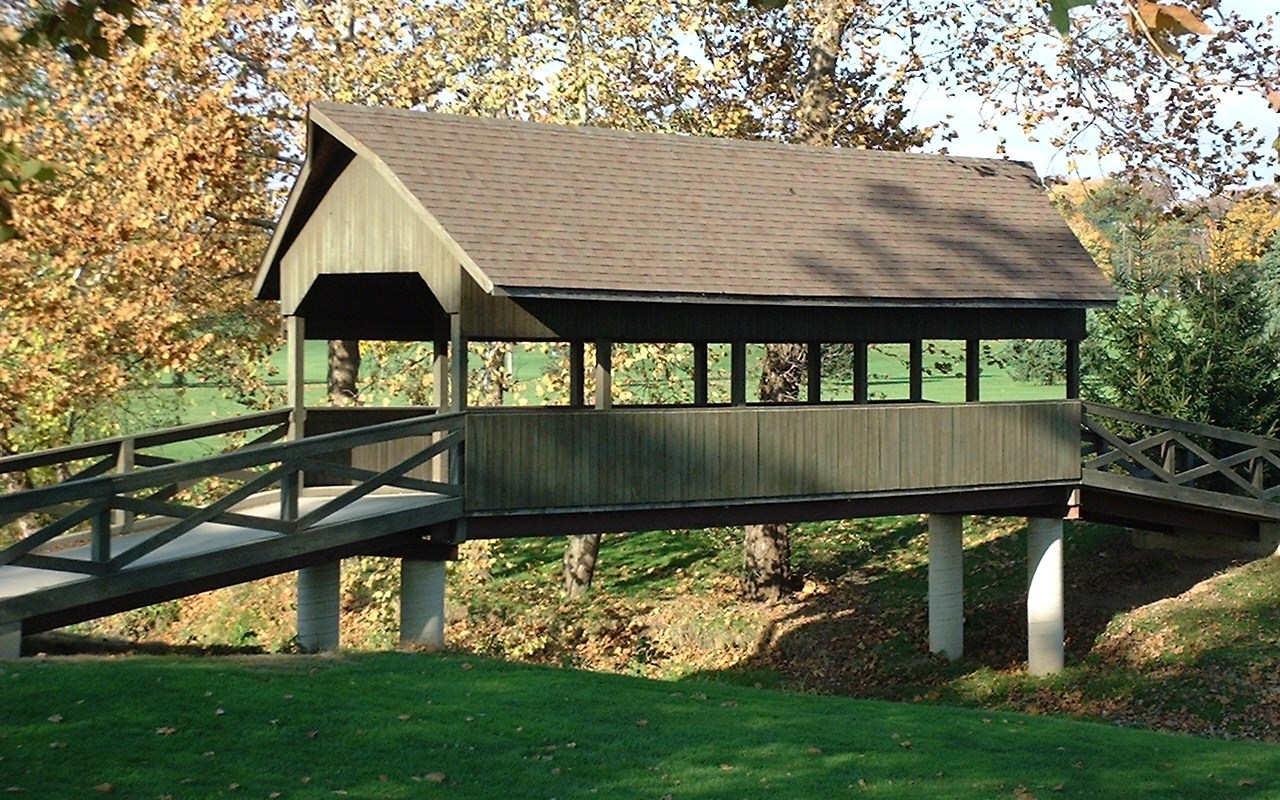 About Us
The Dixon Family bought Broadview GC in December of 2002. Matt has a degree in Agronomy from THE OHIO STATE UNIVERSITY and was a superintendent for many years prior to buying the course. Matt has a love for the game that combined with his schooling gives him the tools and the desire to provide each golfer with the best experience possible. Tracey is the bright spot of the golf course. When she is not helping clients find their next home you will find her in the proshop interacting with golfers. If you want to meet their three children you will have to go play the course. All three spend most of their free time golfing. Thanks
From The Dixon Family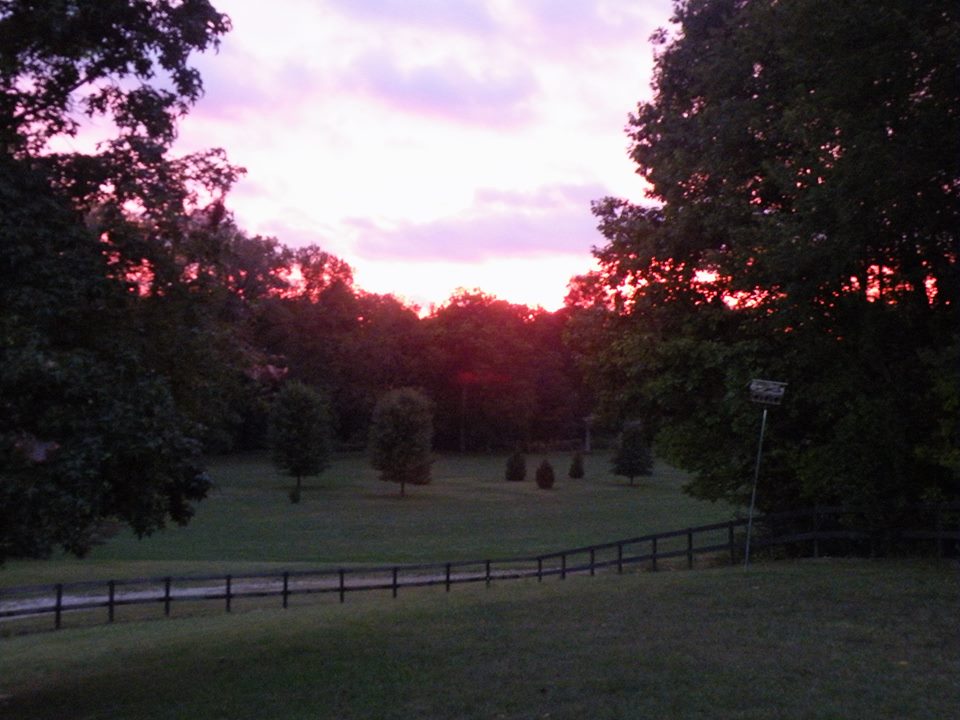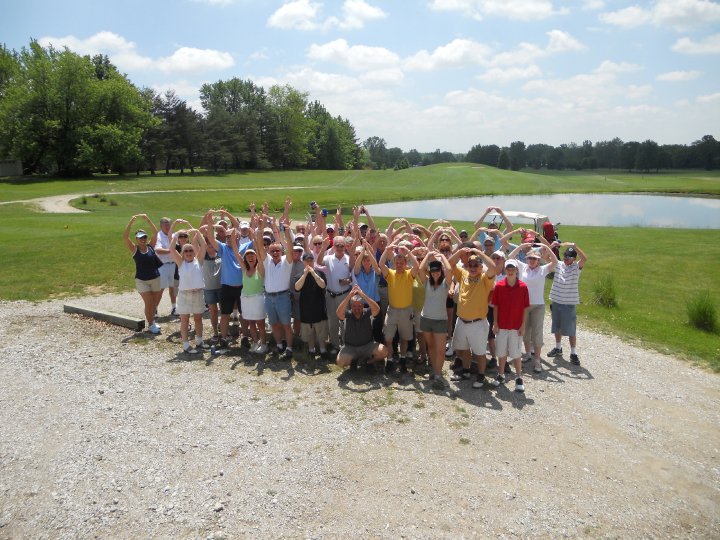 Golf Outings
Whether it be for business or fun, call us if you want to have a Golf Outing. We are always willing to work with all groups and sizes. One thing we can guarantee is that we can provide you with a immaculate golf round which sets the platform for friendly competition and fun. Call us and let us know when you want to plan your golf Outing:740-927-8900
Tournaments
We love holding Tournaments for our golfers. There is something about Tournaments that bring out a competitive atmosphere yet exciting ambience that brings out the best in our golfers. Whether you want to set up a Tournament with us or just play in one let us know and we would love to serve you.
Call us:740-927-8900